WOODSTOVES
The Hearth Shoppe Does Not Sell Pellet Stoves,
Pellet Products, Or Service Pellet Stoves.
Jotul
Turn your drafty fireplace into a heating giant with a Jotul wood fireplace insert. Jotul inserts are based on Norwegian cast iron crafts since 1853 emphasizing functionality to maximize heating efficiency and firebox capacity plus modern design that is both innovative and resistant to short-term trends. http://jotul.com
Pacific Energy
Designed to deliver efficient combustion and controlled heat, Pacific Energy wood inserts are easy to light, easy to use, and provide a clear view of the flame. With variable speed fans, clean-glass air-wash technology and heavy-gauge construction, Pacific Energy inserts will provide many years of comfort and enjoyment. http://pacificenergy.net
True North
Convert an existing fireplace into a source of efficient heat with a True North wood insert. Using reliable, durable non-catalytic technology True North wood inserts will burn clean and offer years of trouble free warmth. The gasketed cast iron door seals the firebox, while clean air-wash technology ensures a full view of the fire while in use.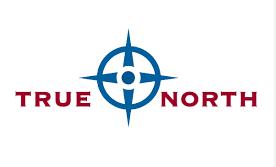 Jotul
One of the leading manufacturers of quality cast iron gas stoves, Jotul combines aesthetics and efficiency with their patented Heat Technology. Home-owners enjoy the beauty of cast iron details, realistic flames, minimal loss of heat, as well as optimal heat exchange from a Jotul gas stove. http://jotul.com
Pacific Energy
Experience the ultimate in comfort and warmth with the Pacific Energy Gas Collection. Stoves are superbly engineered for performance and efficiency and come standard with one-touch programmable remote controls. Even at the lowest settings, flames are appealing and full to warm the room. http://pacificenergy.net
True North
Designed for efficiency both in construction and performance, value priced without compromising quality, a True North gas stove is chosen for maximum value, comfort, safety, and ecology. Standard features include direct vent technology, integrated micro-mesh safety screen, and rich, full flames.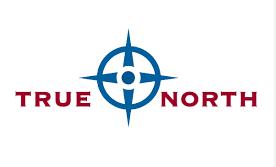 Dimplex
With a variety of colors and styles reminiscent of wood stoves of the past an electric stove from Dimplex is sure to provide instant charm and warmth to a favorite area in your home. Features include a patented technology for creating a perfectly authentic flame and a powerful fan-forced heater designed to keep your room warm. http://www.dimplex.com